Manta - Submersible stepper
Manta is a submersible step developed for use, mainly, in aquatic physiotherapy sessions. It aims to facilitate sessions for the physiotherapist and make them more enjoyable for the student. Its high configurability allows the execution of several different exercises in one equipment.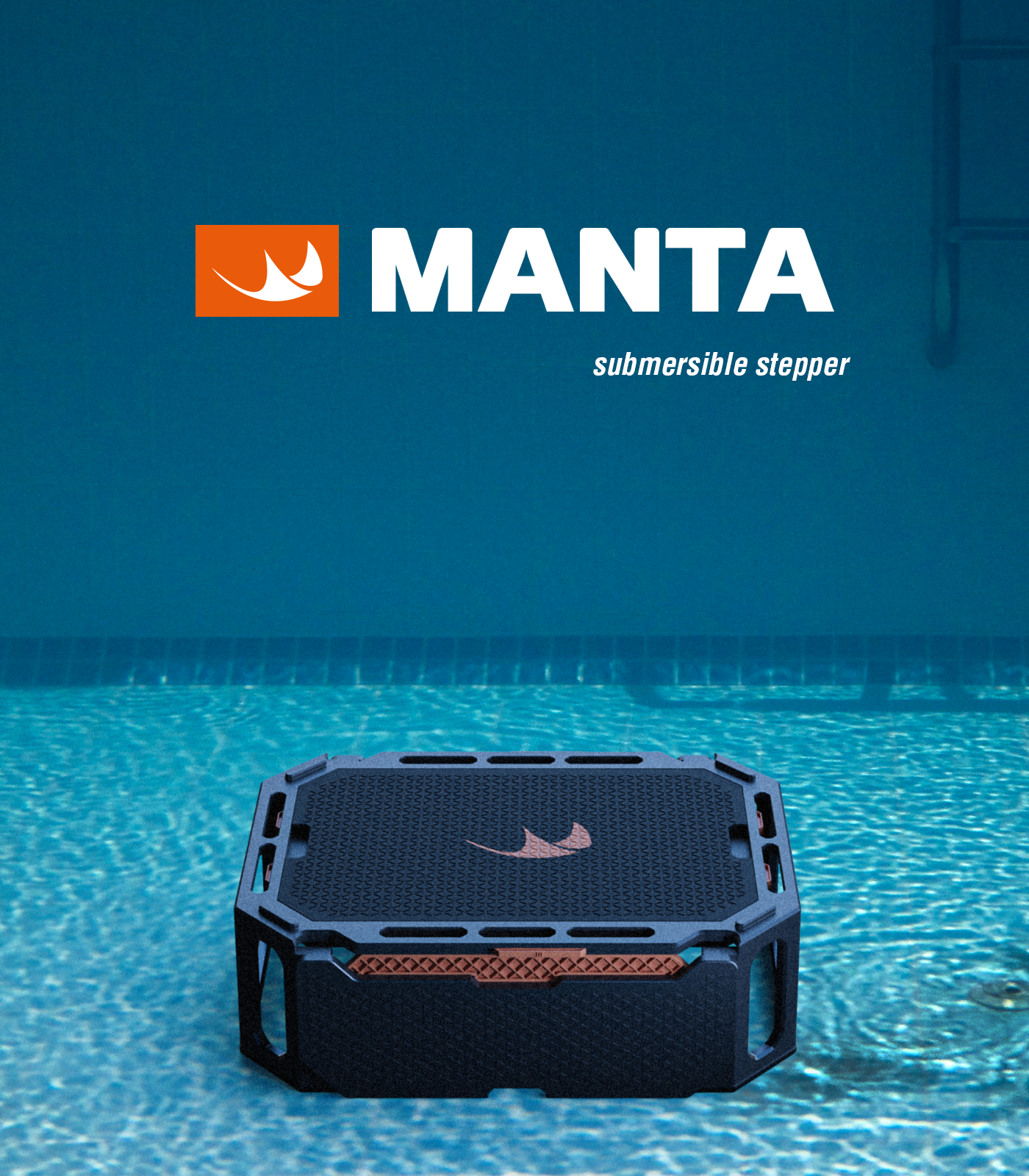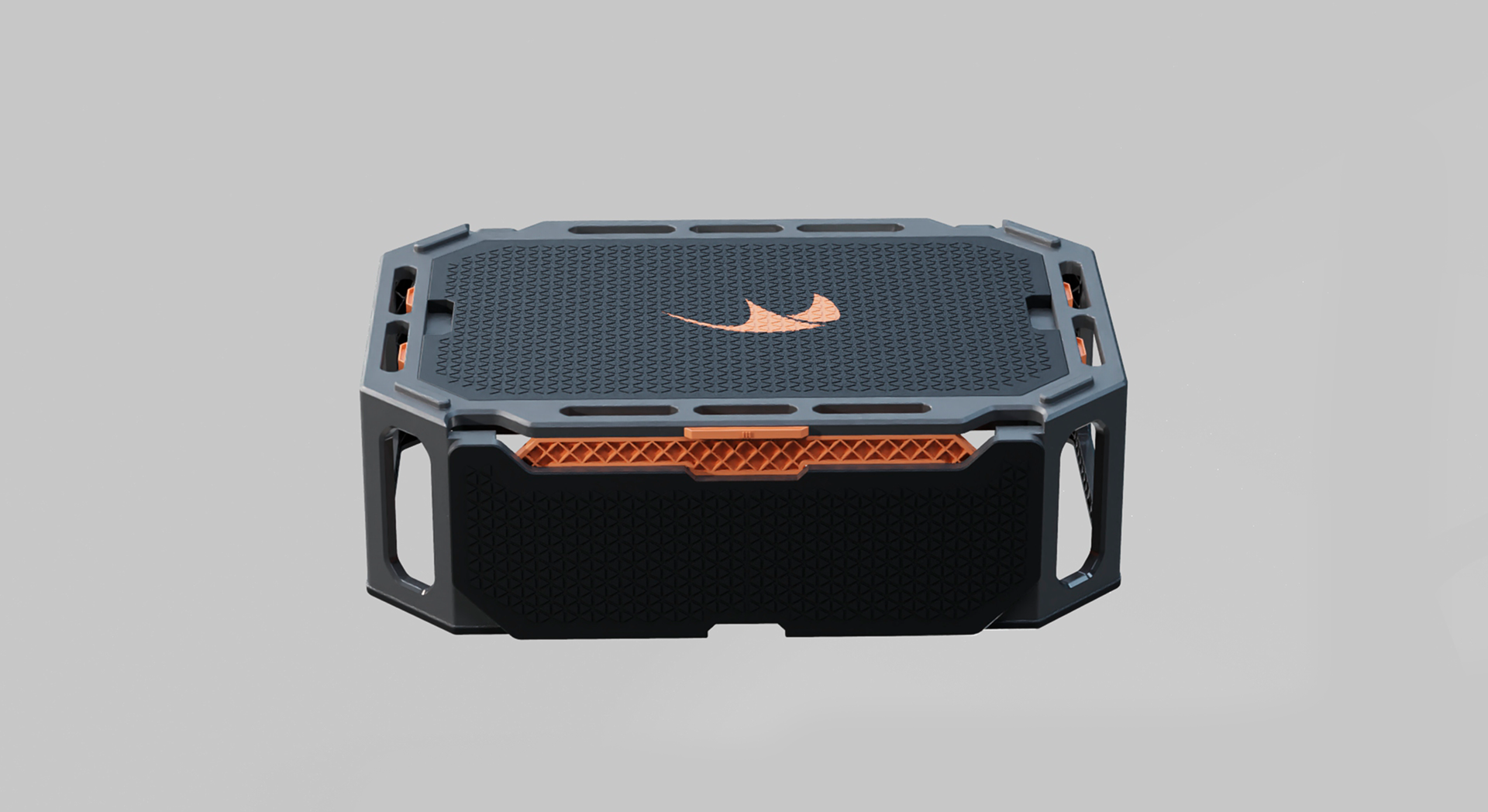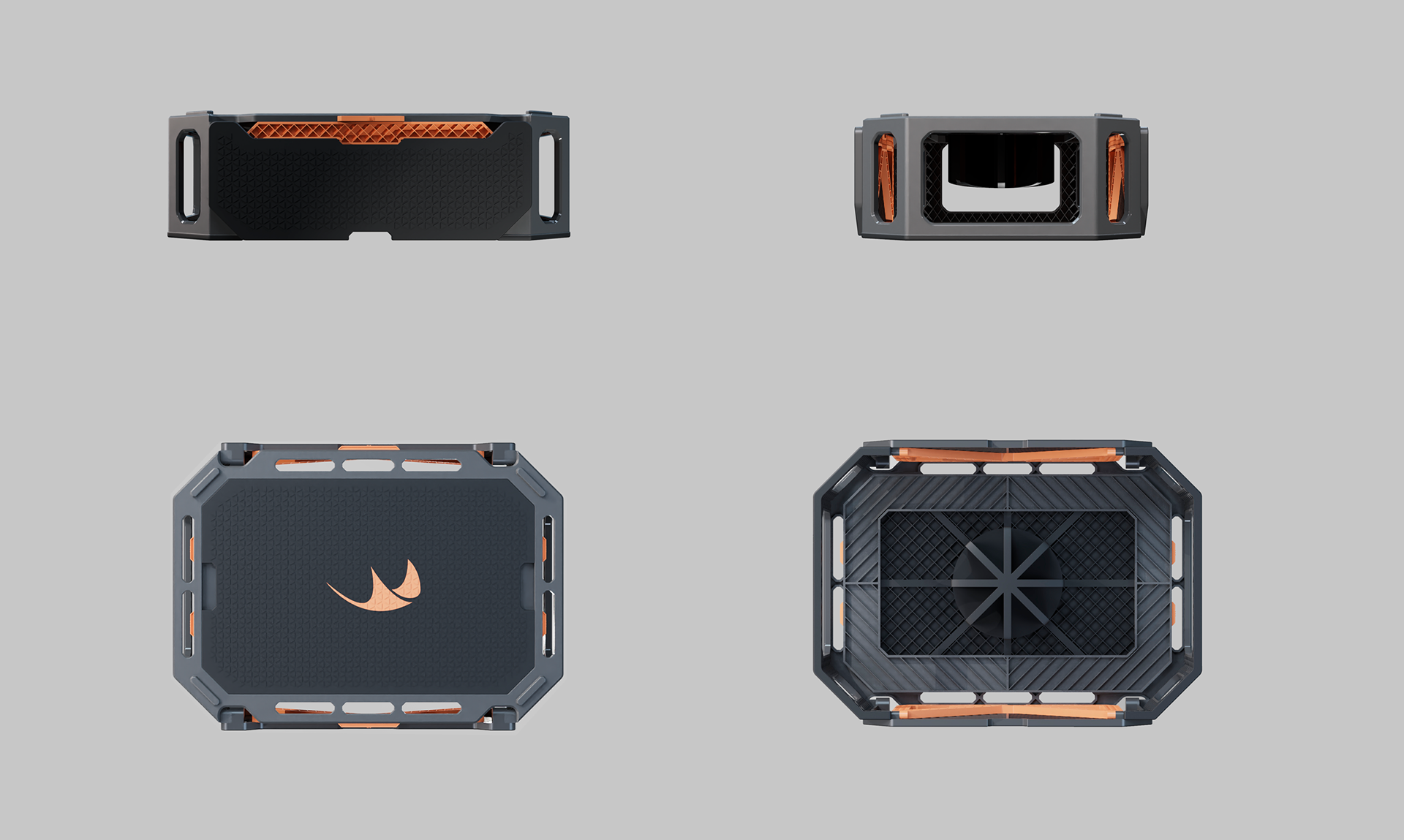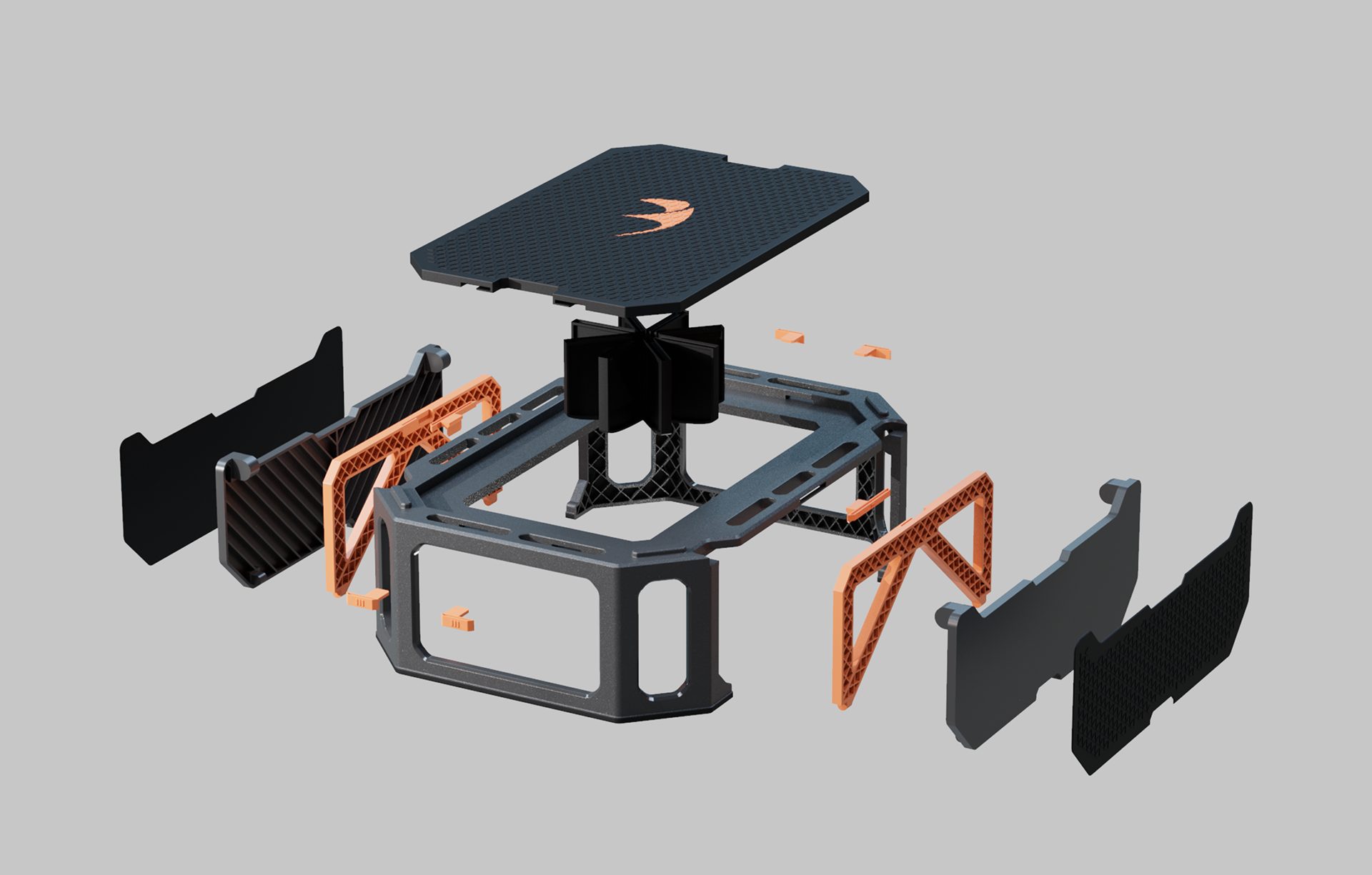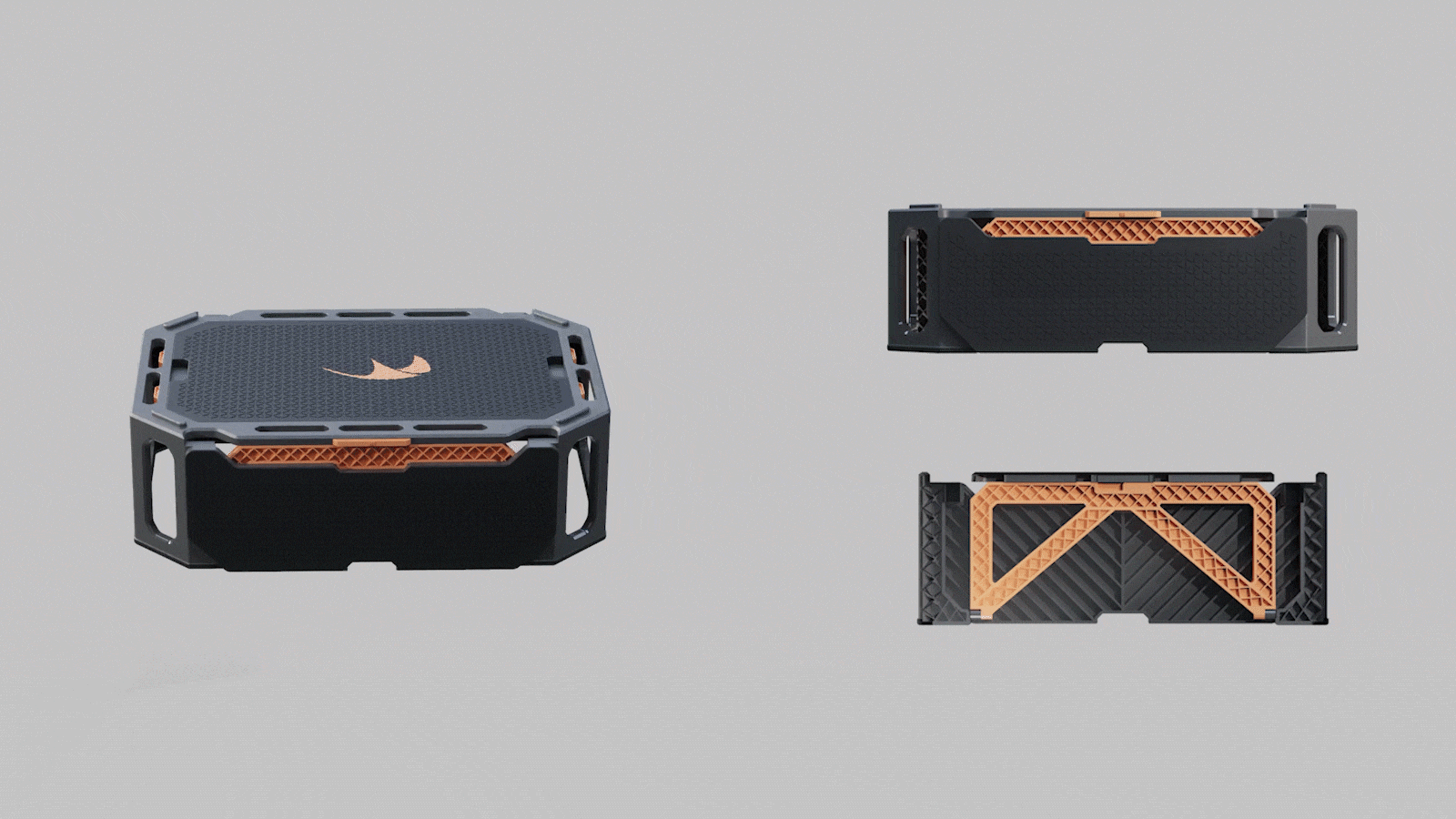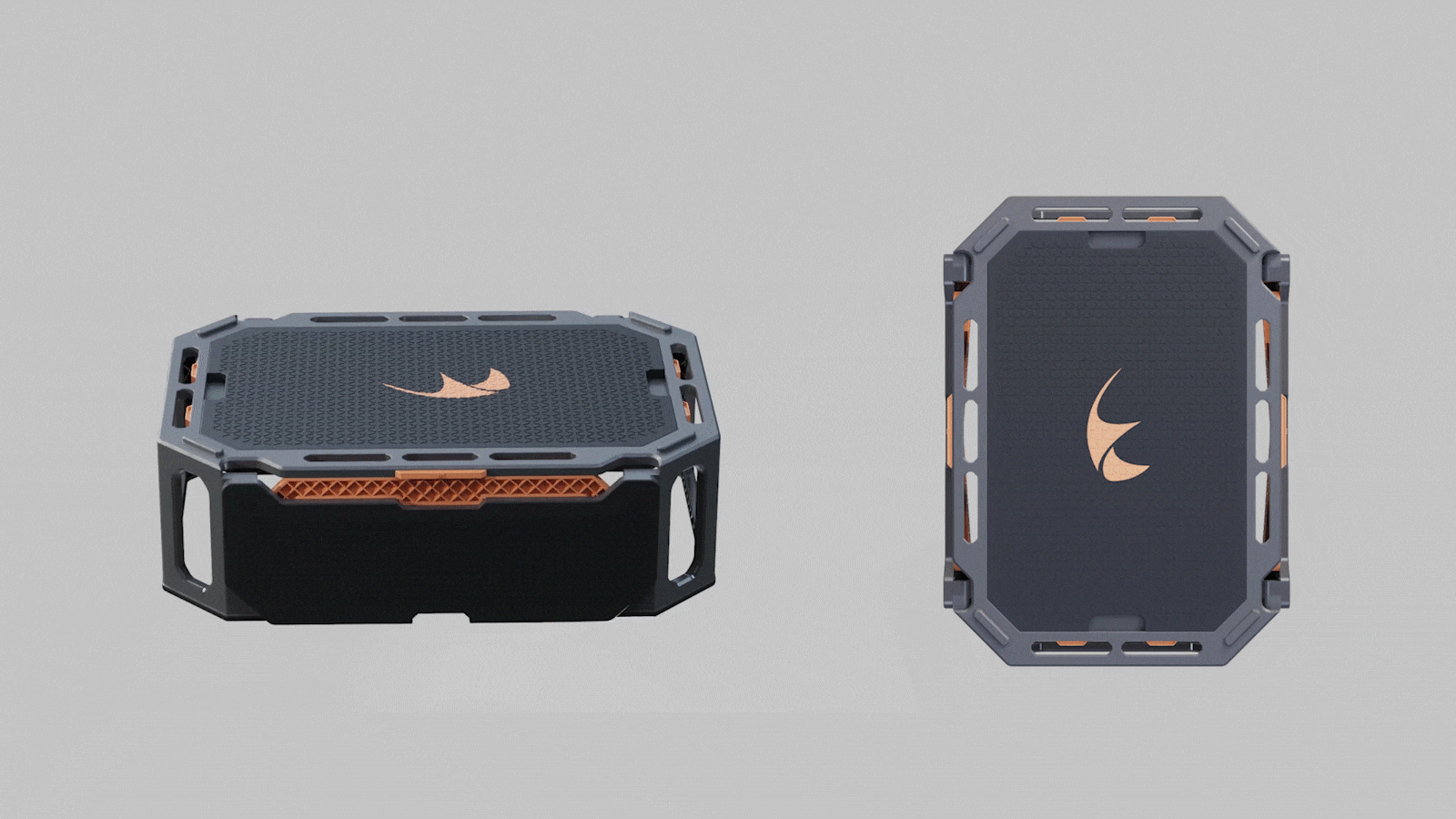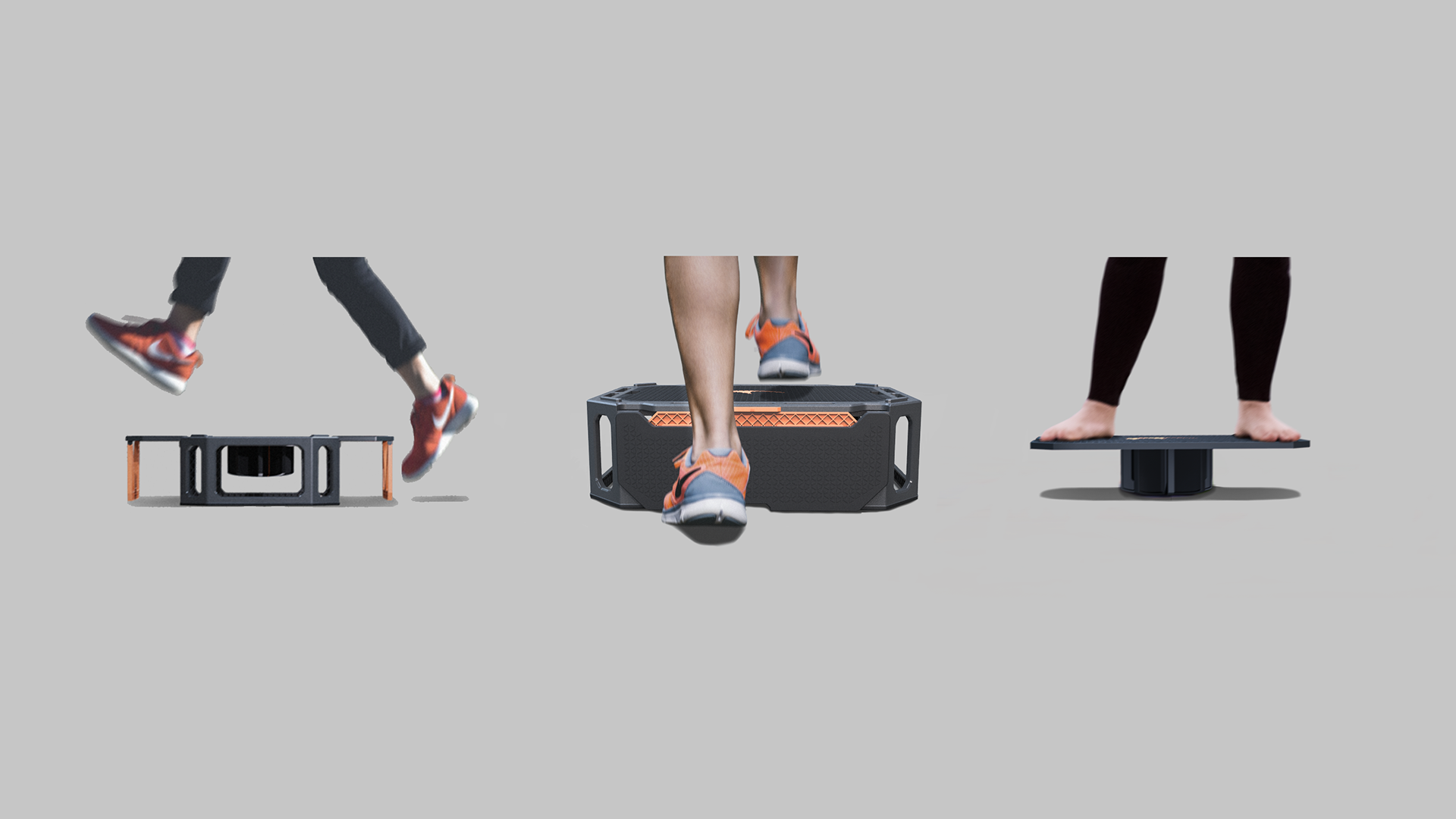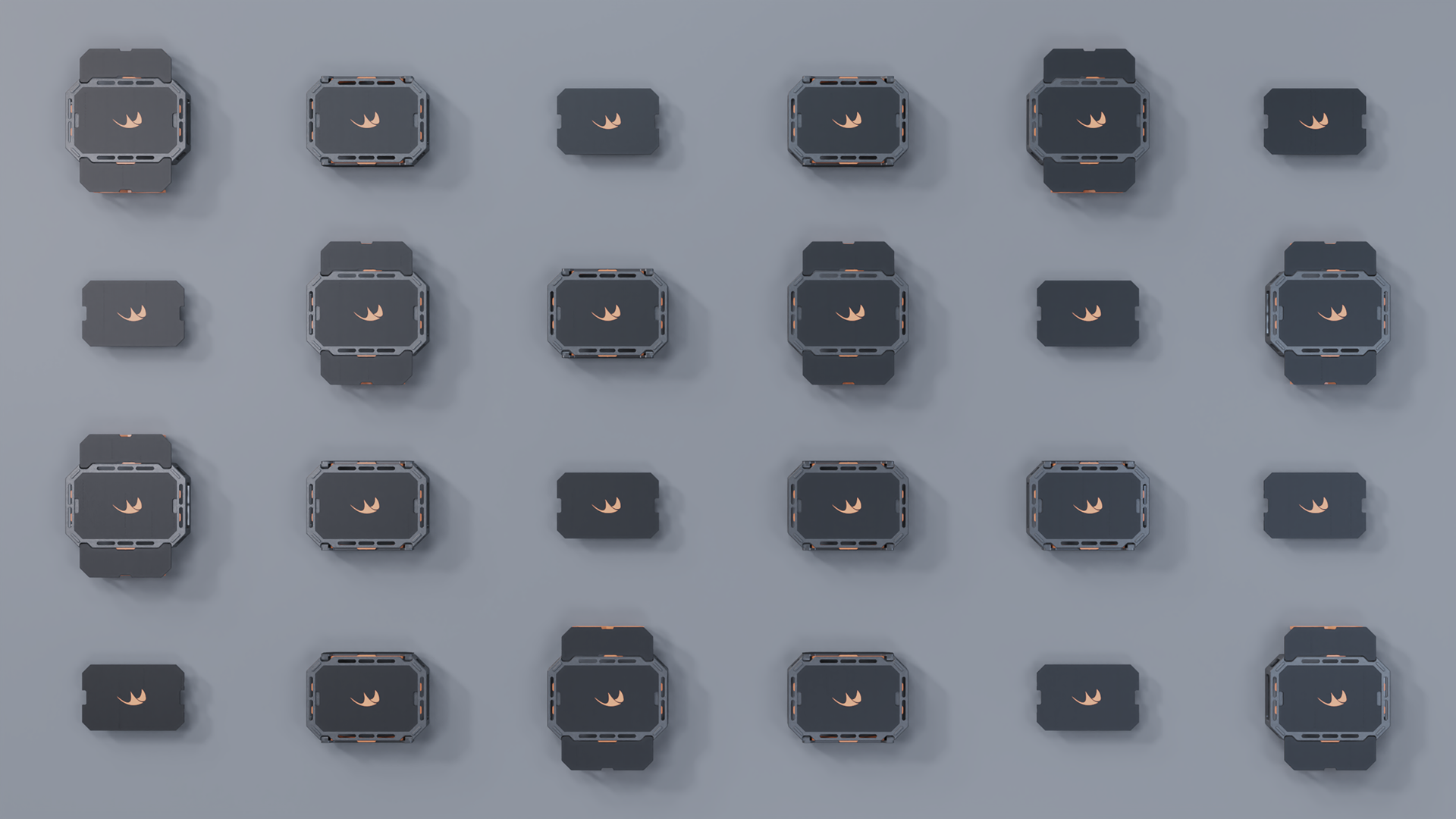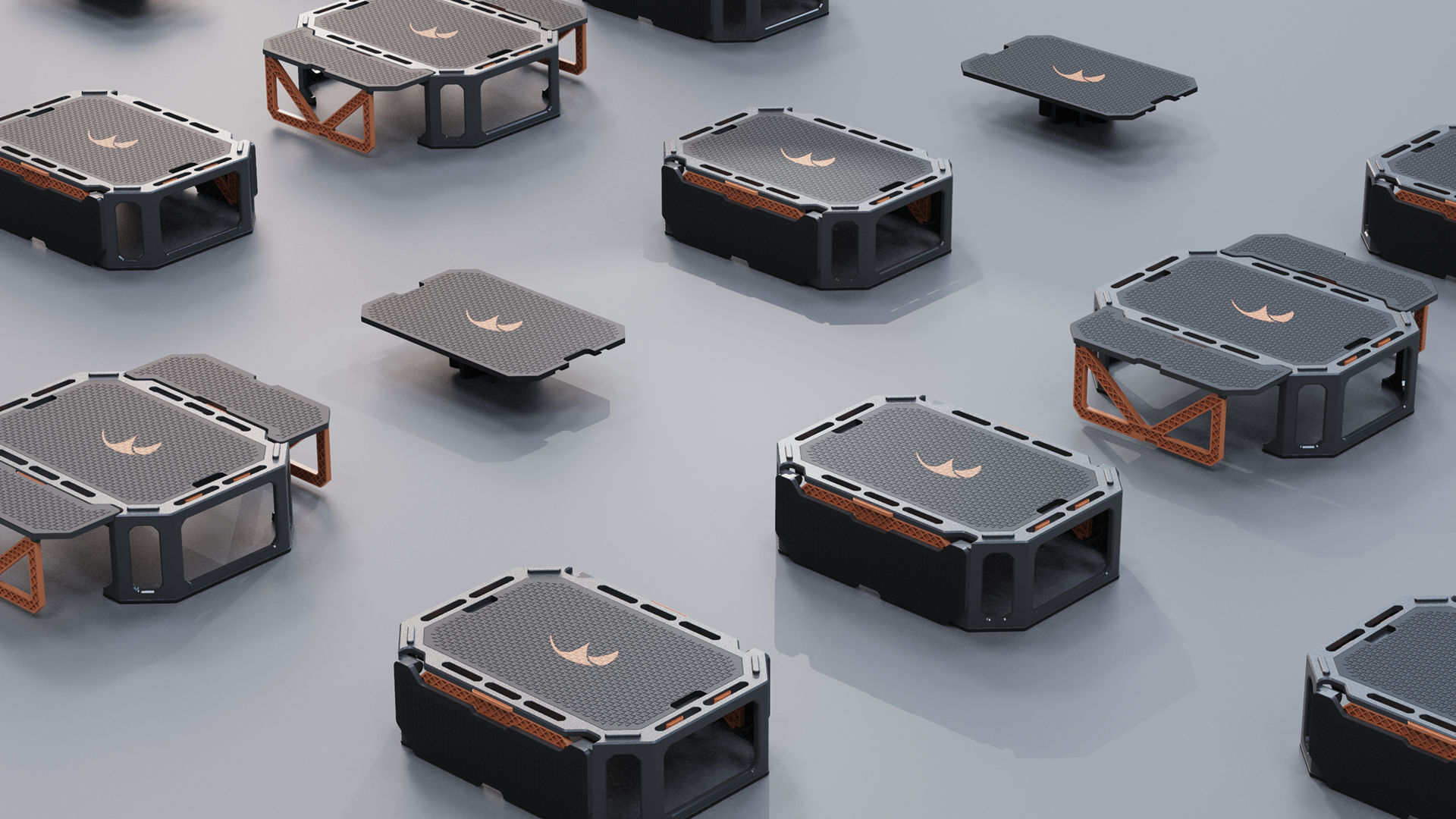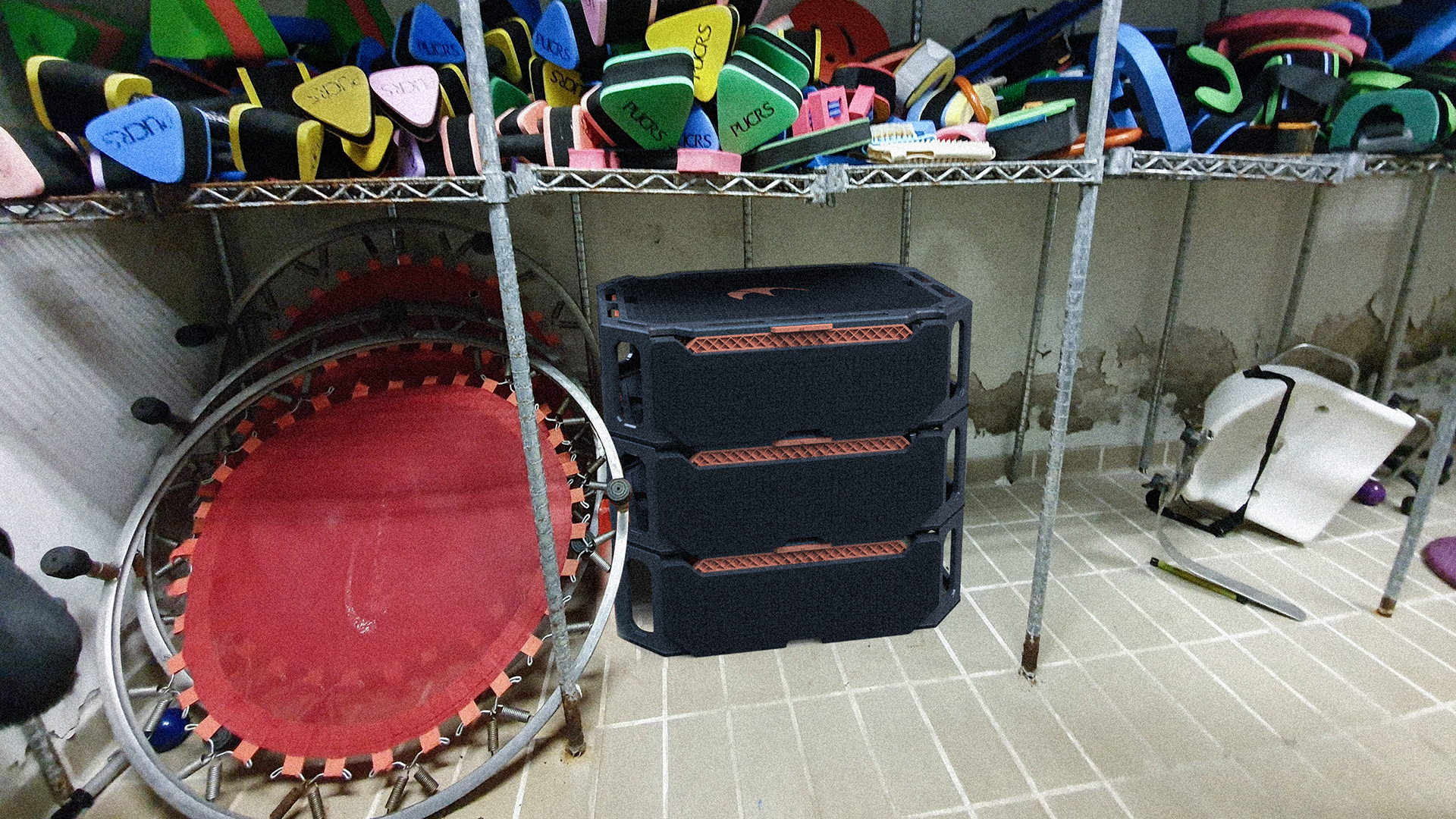 O que acha de mais uma olhada?